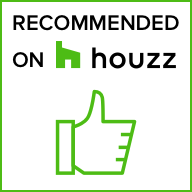 Our close working relationship with the architectural community pushes us to do better and be more creative. We believe that Glazing Vision provides the most diverse range of rooflight products anywhere in the world.
Due to the size of our company and the many years of experience our team bring with them within the industry, we are always happy to help our customers realise the potential of their project.
"Architecture WK have specified Glazing Vision skylights for over 10 years. Their skylights are some of the best available and their after-sales support is excellent. We continue to recommend Glazing Vision skylights to our clients."
Sam Kamleh, Director at Architecture WK.
Leave a review